Lift on surrealism from master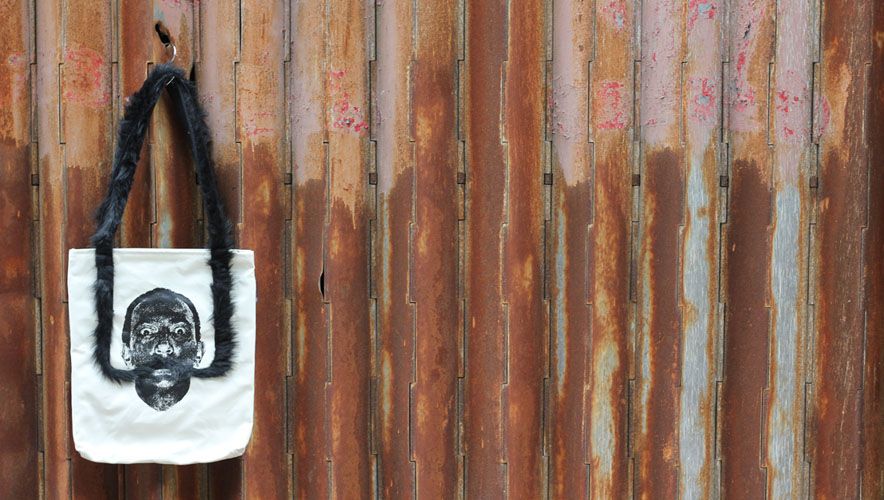 Shipping Cost To
Traditional tote bag design focuses on the visual expression in the bag body only, but 7 Little Moments focuses more on the strap handle with the bag body as a whole unit of design.
7 Little Moments improve tote bag simpleness, come with zipper, inside phone holder and extra small zipper pocket.
Bag size fit for 13″ notebook, A4 folder.
Materials
Water-proof cotton twill, screen print Dali portrait, fur handle
Dimension
Width: 32cm
Height: 36cm
Gusset: 5cm
Handle: 28cm
Related Product(s)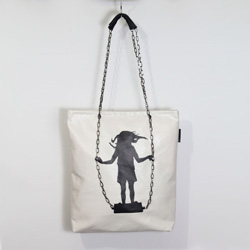 (Sold out)